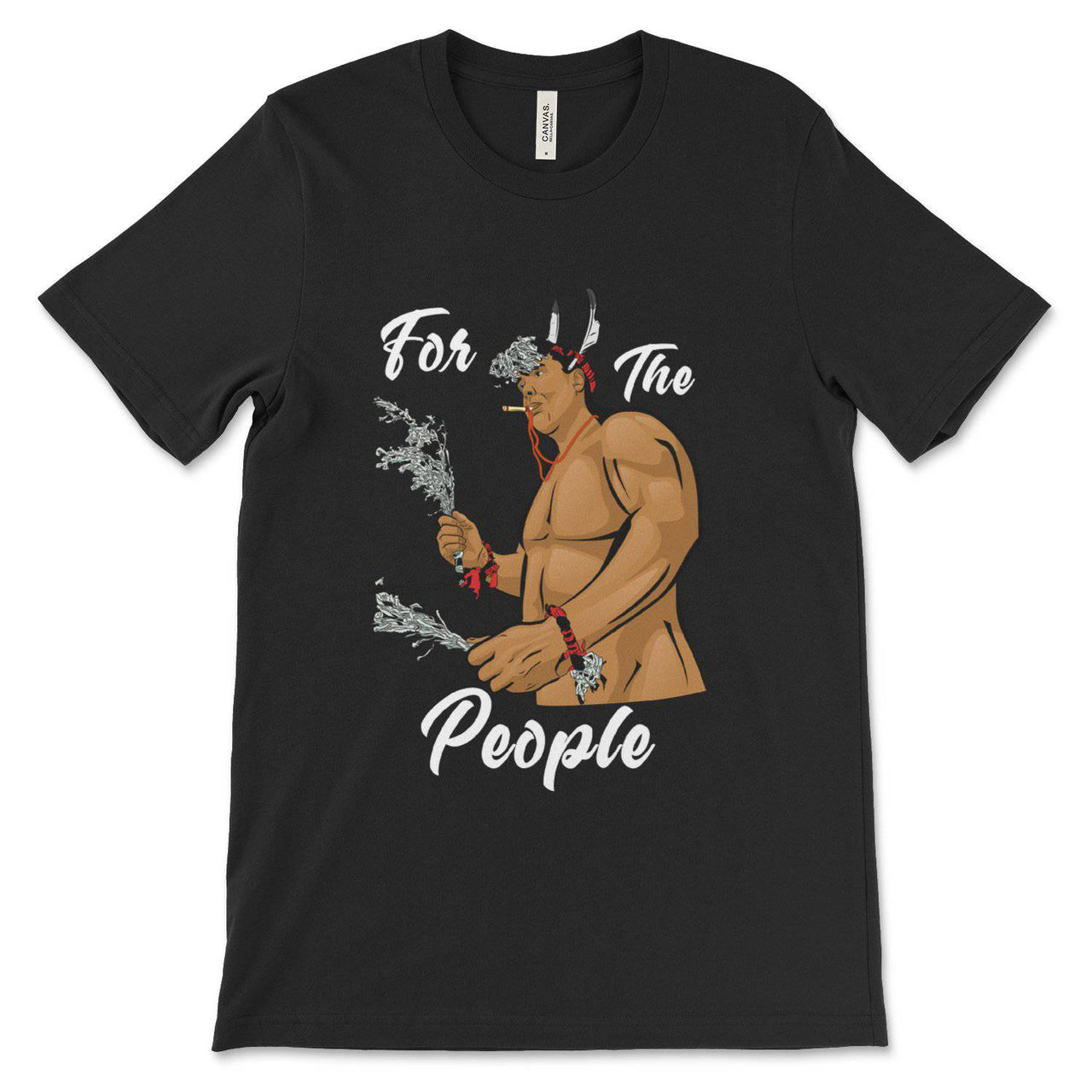 Previous Product

Next Product
Love the tshirt design, just what I was looking for.
Great gift, it was perfect. The only thing I wish is that your shipping and delivery estimates were more precise. Fortunately, it arrived in a enough time!
Great Quality
The shirt quality and its design are awesome. Worth the money!
Great customer seevice
Good quality and great customer service
Great buy
Shirt material is super comfy and the designs are amazing.
For the people tee
Loved the awesome art and the meaning behind it!
Authentic
Designed and produced by Indigenous artists
Sustainable
We use ethically sourced and eco-friendly materials
Made to Order
Allows us to reduce waste
Social Good
Your purchase helps reduce recidivism