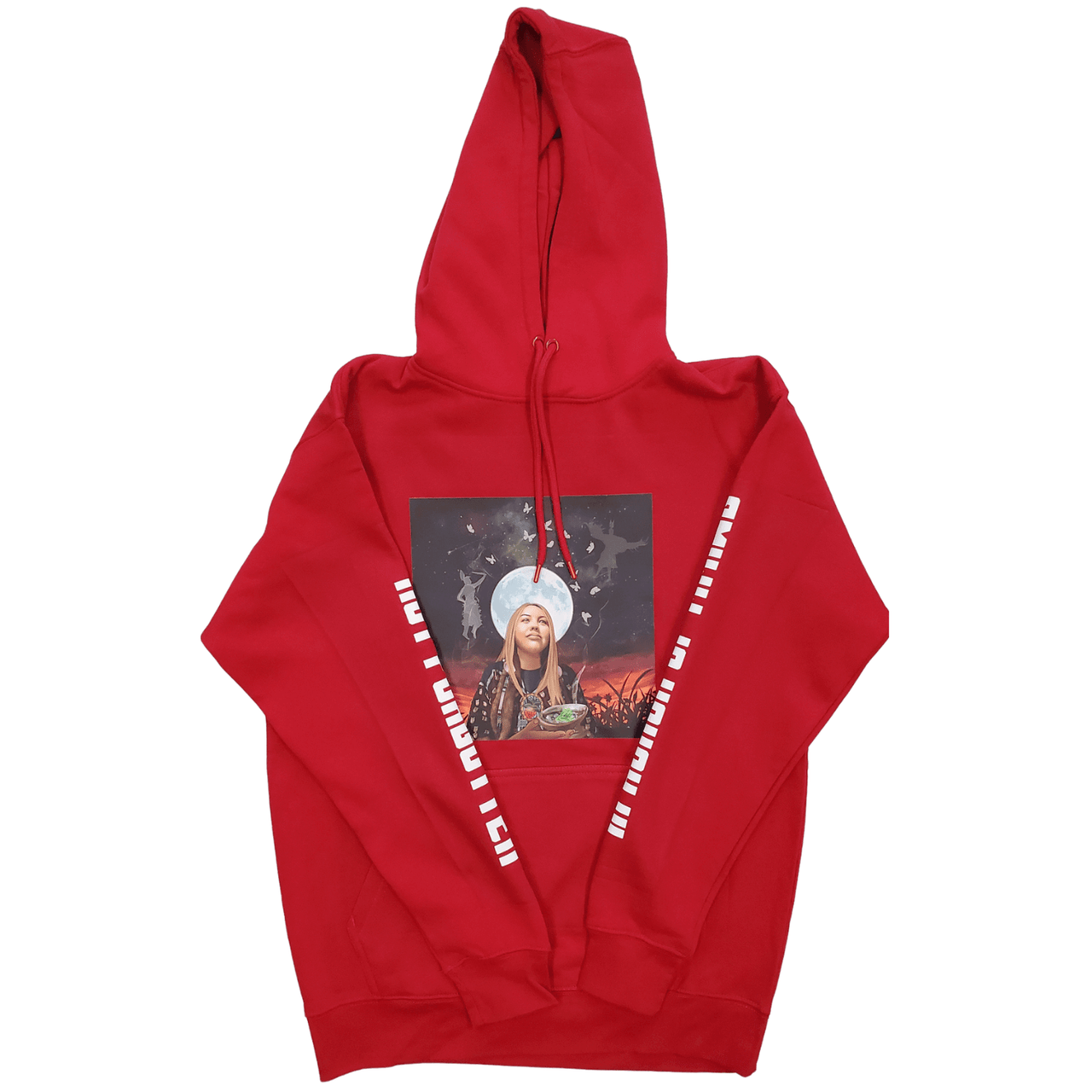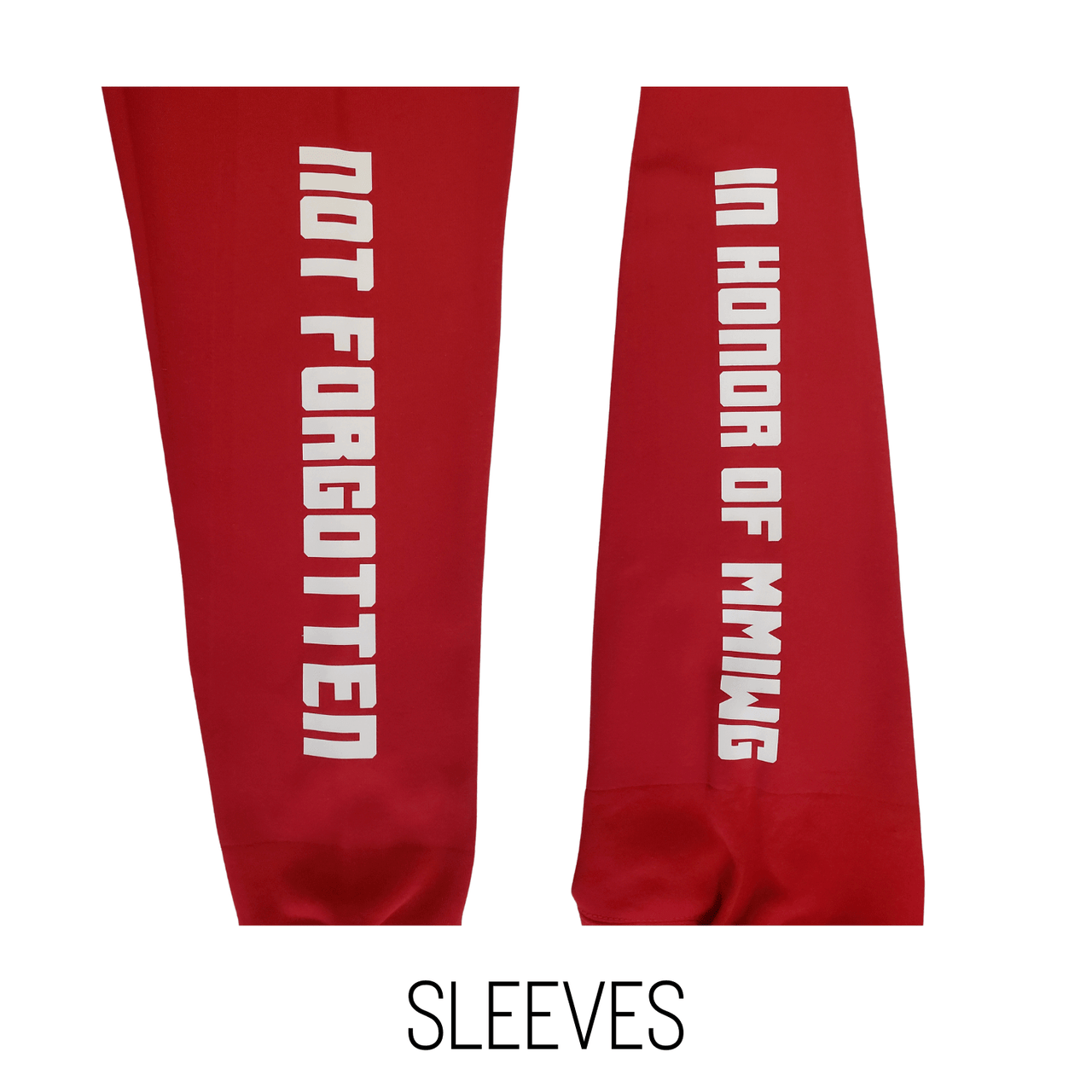 Previous Product

Next Product
Great quality and great graphics!
My wife and I love the merchandise we've gotten! They are super comfy and well made, great message and a cause that is close to our hearts, and the shipping was fairly quick and they answer emails about inquiries very punctually. 10/10 would buy again from Red Rebel!
Amazing quality, beautiful design
LOVE your product, great quality, and very nice design. I would highly recommend purchasing these products. Thank you for creating this brand.
Beautiful clothing. Fits perfectly
Authentic
Designed and produced by Indigenous artists
Sustainable
We use ethically sourced and eco-friendly materials
Made to Order
Allows us to reduce waste
Social Good
Your purchase helps reduce recidivism