Butterfly Resilience Crewneck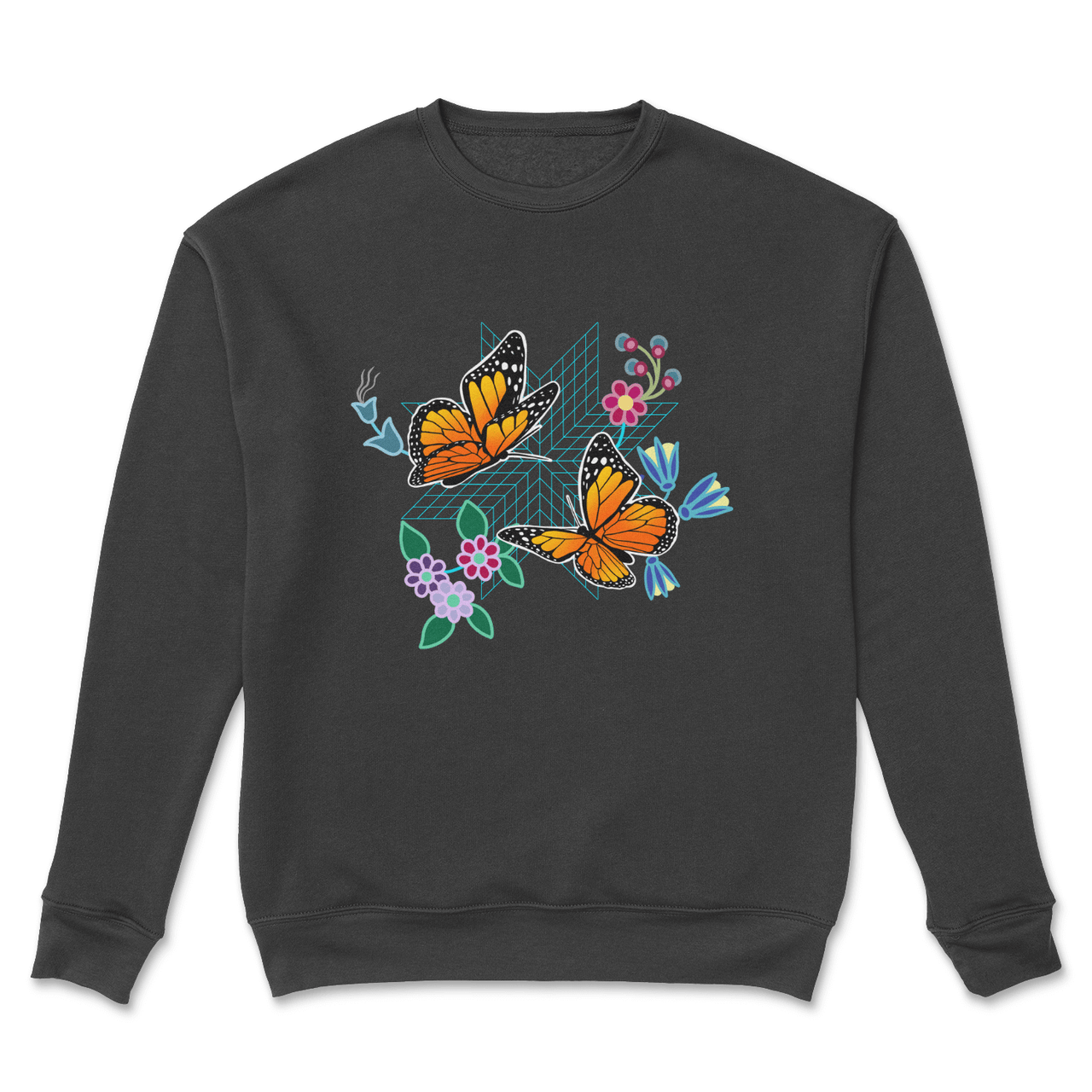 Butterfly Resilience Crewneck
We are extremely happy with the fit, quality and feel of the sweater. I've already placed another order for different product.
quality
super-soft, comfy, quality materials and beautiful design. i love it.
Mom tested, mom approved.
Bought this for my mom, and she says she loves it. Described it as cuddly and soft but that the neckline is a bit tight in the front.
Authentic
Designed and produced by Indigenous artists
Sustainable
We use ethically sourced and eco-friendly materials
Made to Order
Allows us to reduce waste
Social Good
Your purchase helps reduce recidivism