Chiefs For Justice Hoodie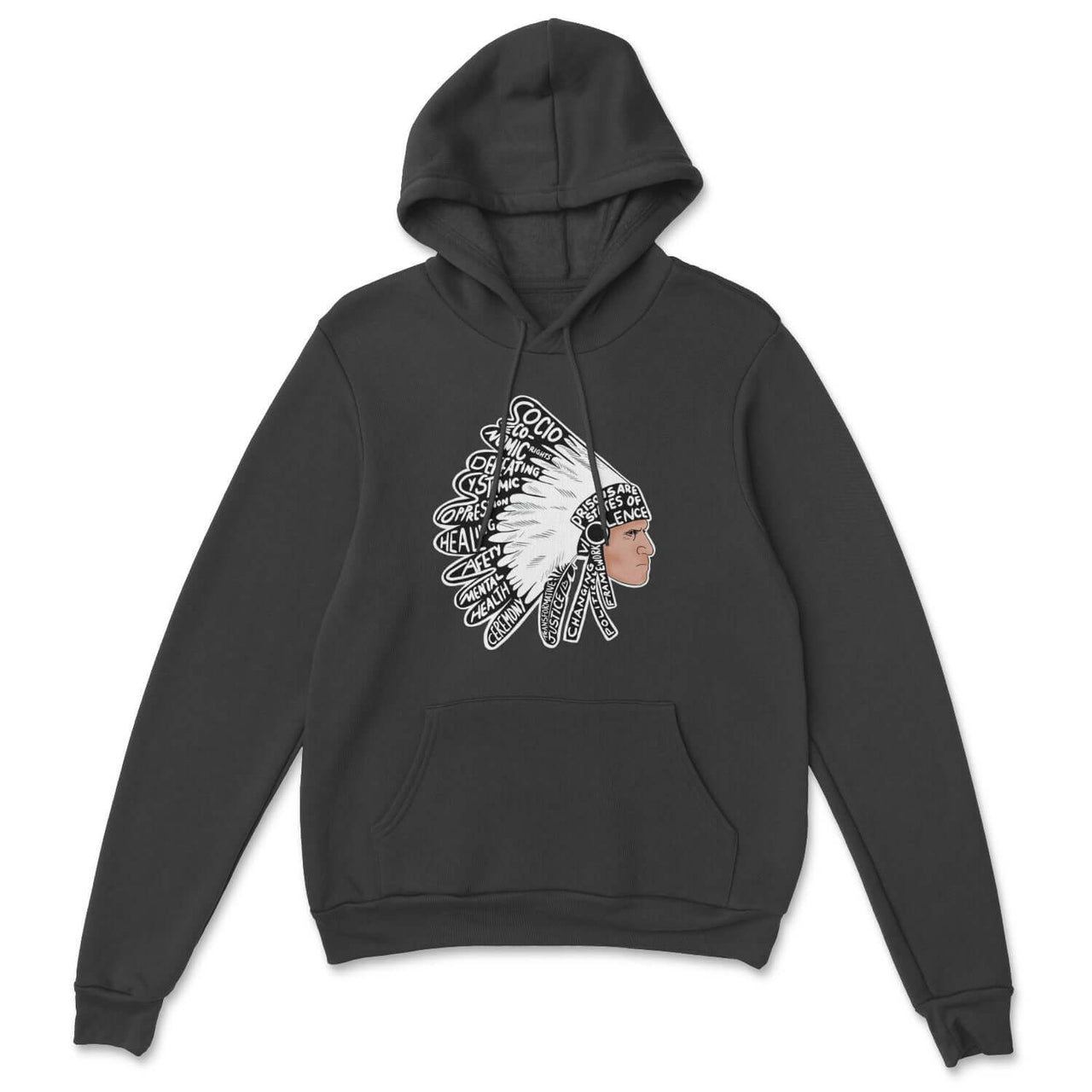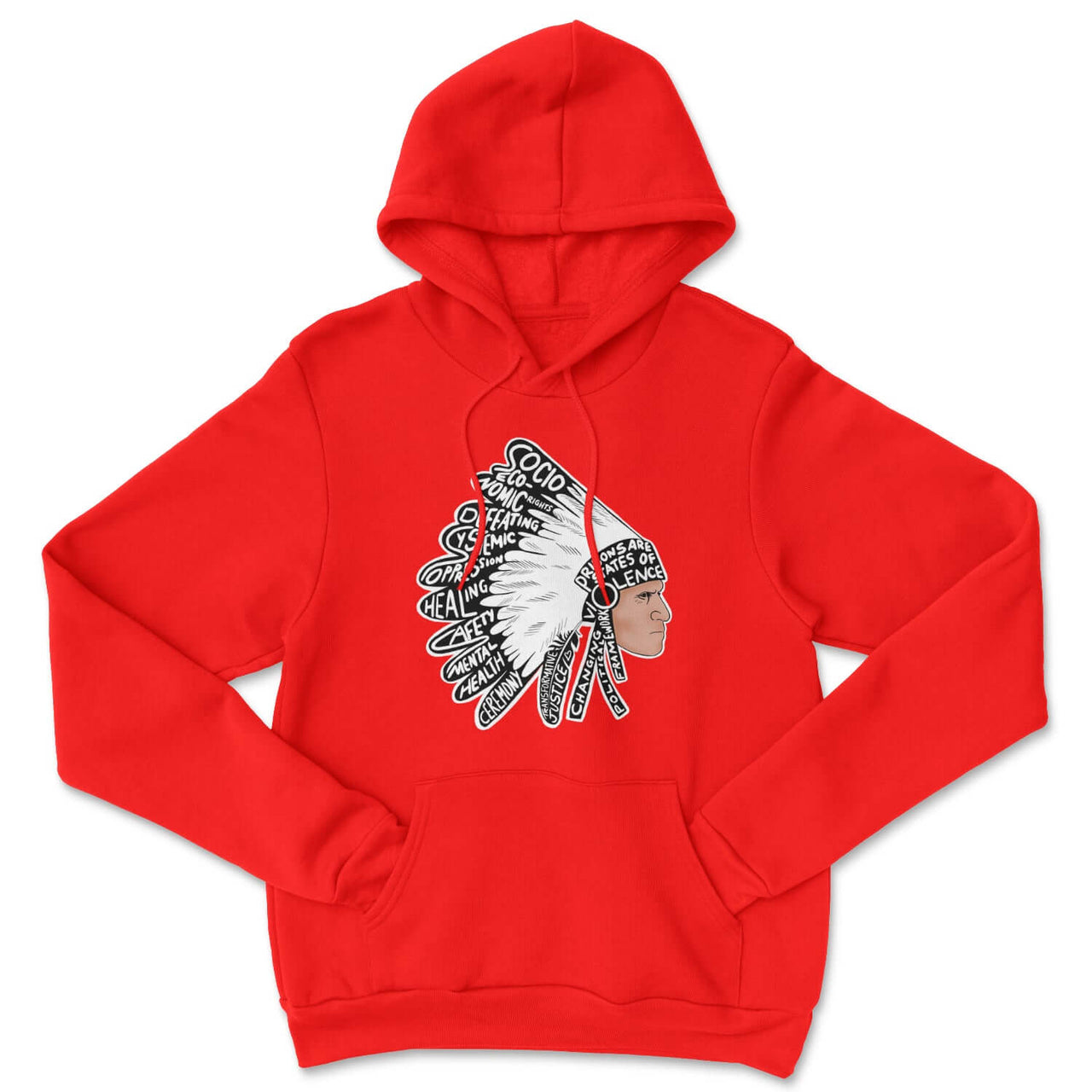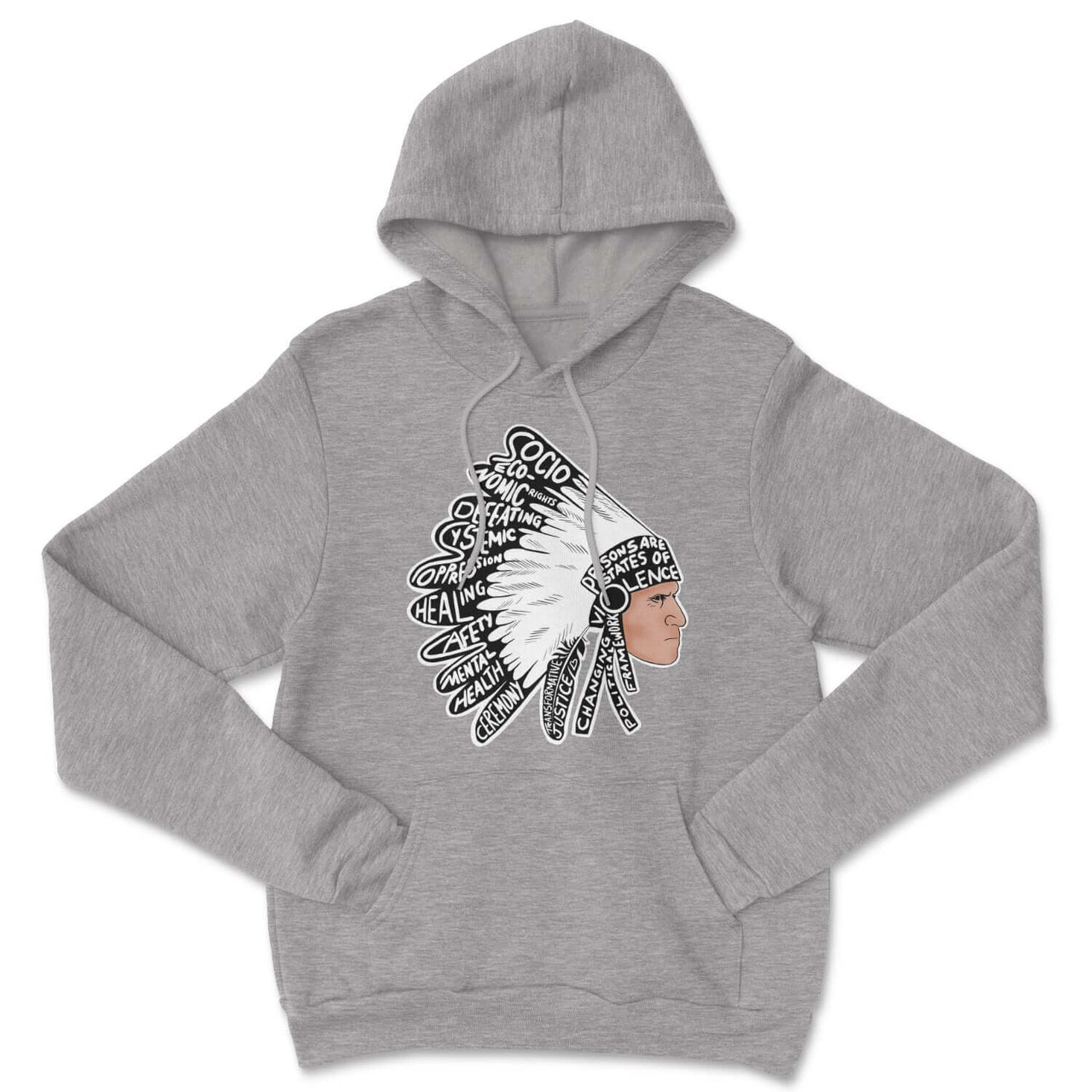 So Happy !
Thank you , again for the Chiefs For Justice Hoodie. I have received it on Monday Nov. 20 th , in Great shape and on Time . Miigwech to All . Size is Perfect !
Top quality hoodie, amazing customer service.
Awesome
I really love it! It's warm and cuddly and the design is awesome!!
"Another Home Run 4 RRA"
I am beyond satisfied with my latest purchase from the folks at Red Rebel Armour. The fit and quality is as I expected it to be and as advertised "top notch 100%"
Authentic
Designed and produced by Indigenous artists
Sustainable
We use ethically sourced and eco-friendly materials
Made to Order
Allows us to reduce waste
Social Good
Your purchase helps reduce recidivism