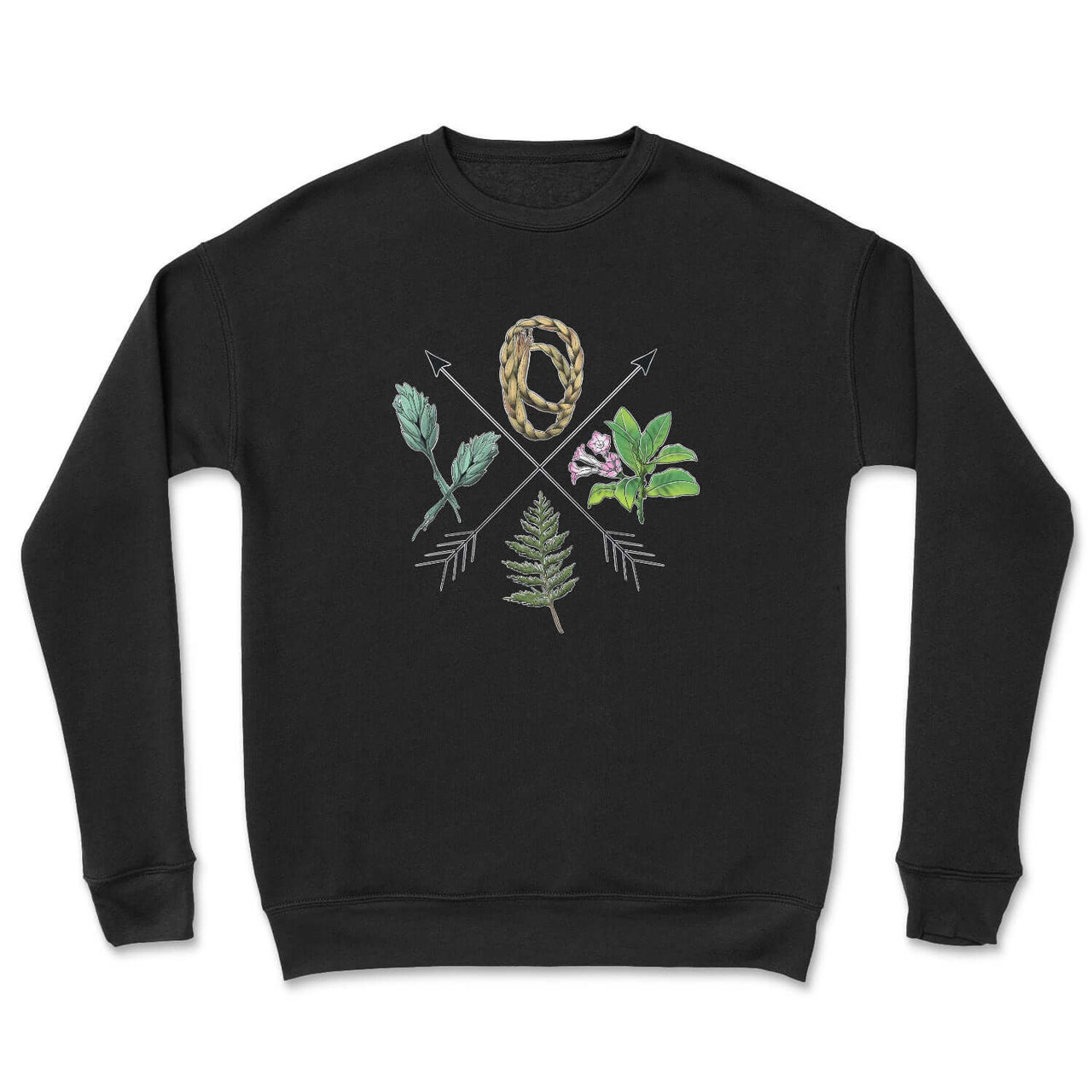 Previous Product

Next Product
Love it!
It's fashionable and warm! I've gotten tons of compliments
Love it!!
Warm and fits well. I love the message on this shirt.
This sweater is beyond comfortable and beautifully designed.
Comfortable
The order was the proper size, fits amazing! Well made, durable material. This company is one that is trustworthy.
Authentic
Designed and produced by Indigenous artists
Sustainable
We use ethically sourced and eco-friendly materials
Made to Order
Allows us to reduce waste
Social Good
Your purchase helps reduce recidivism