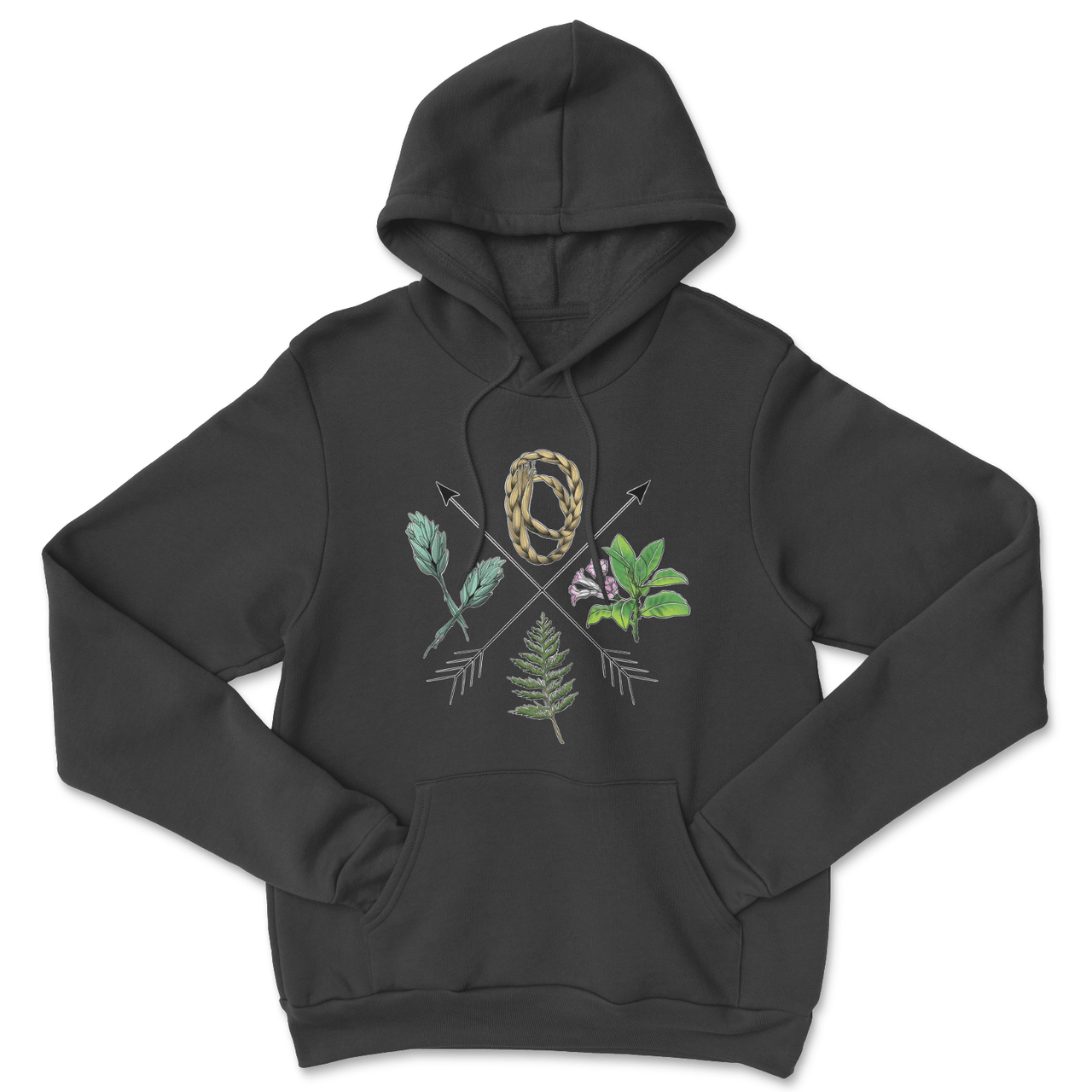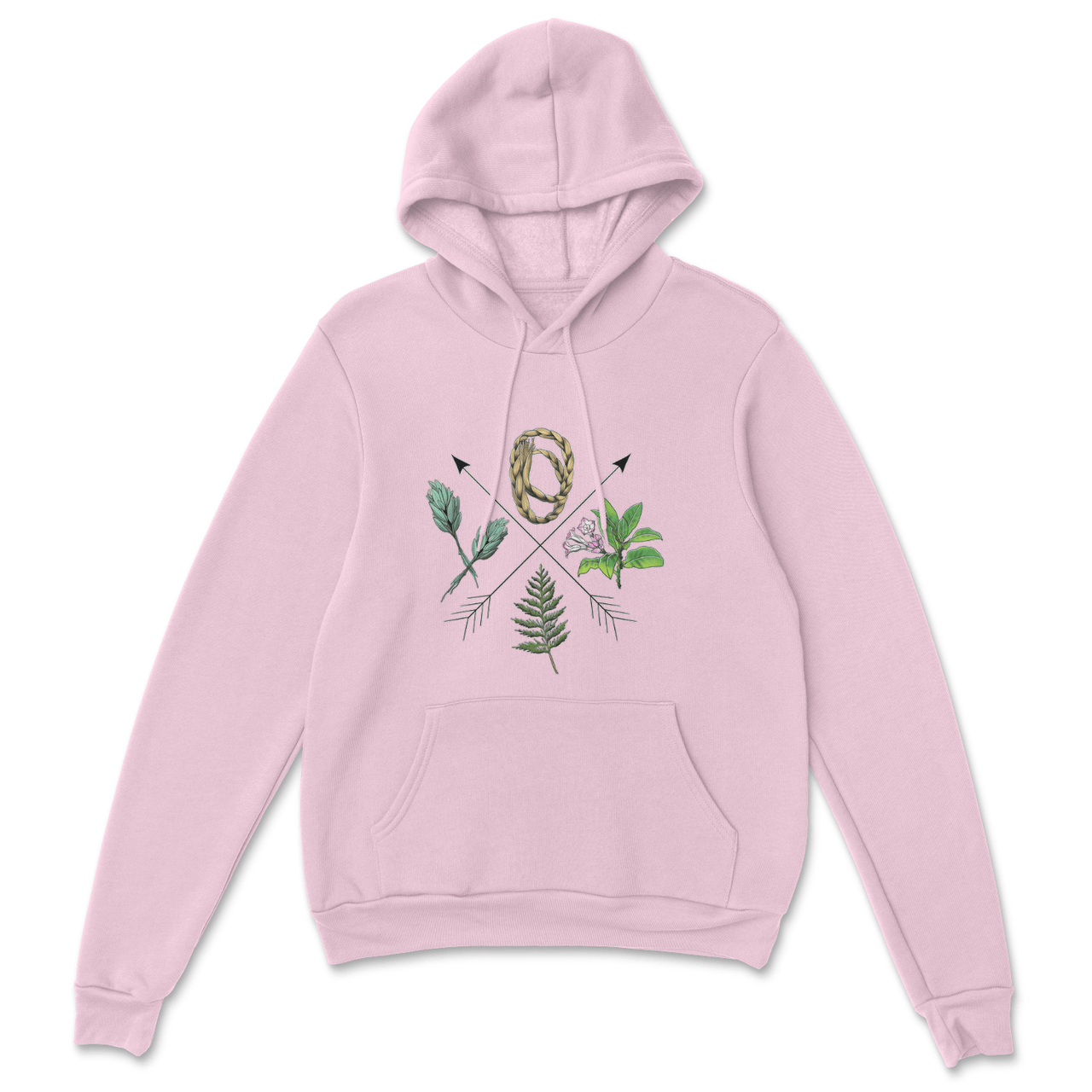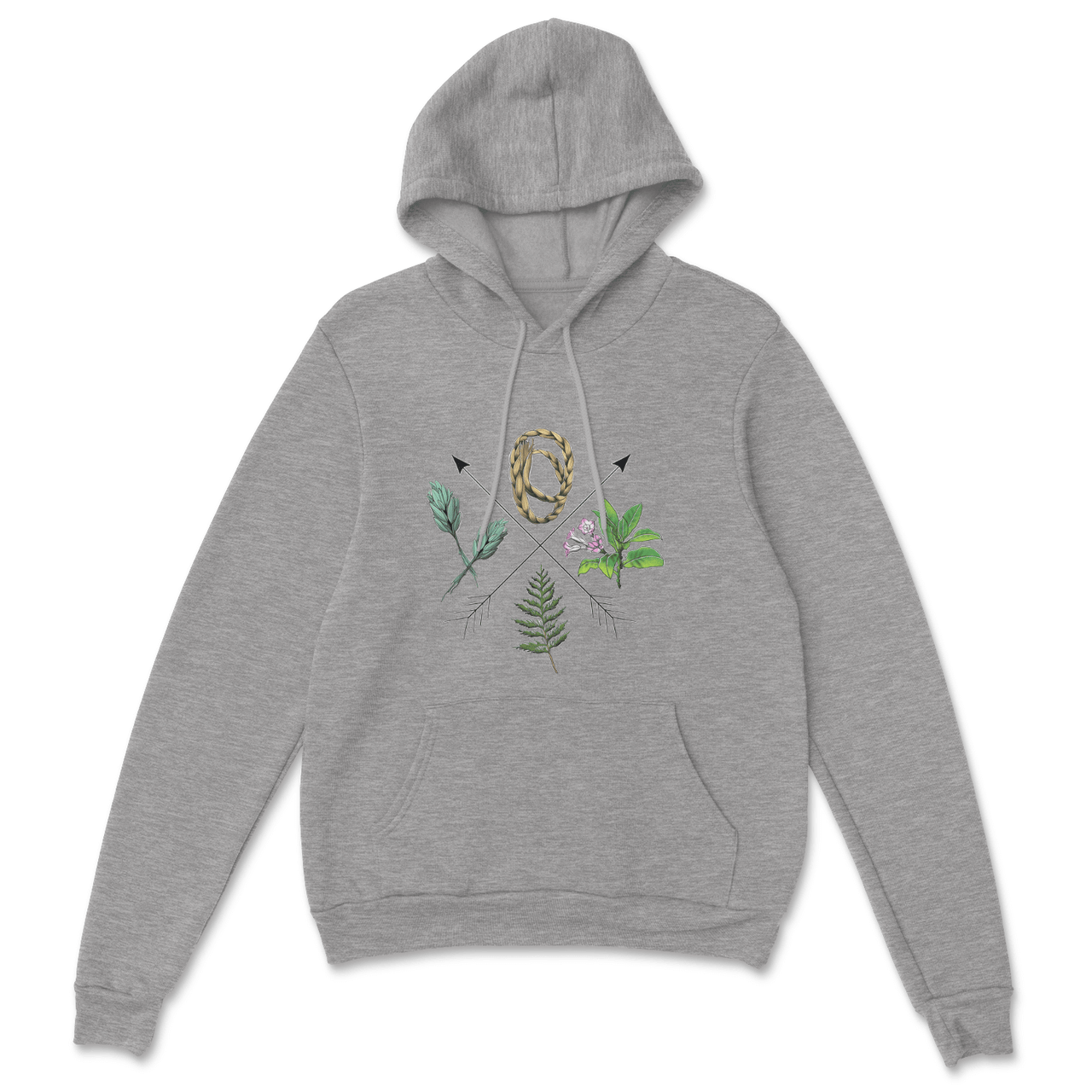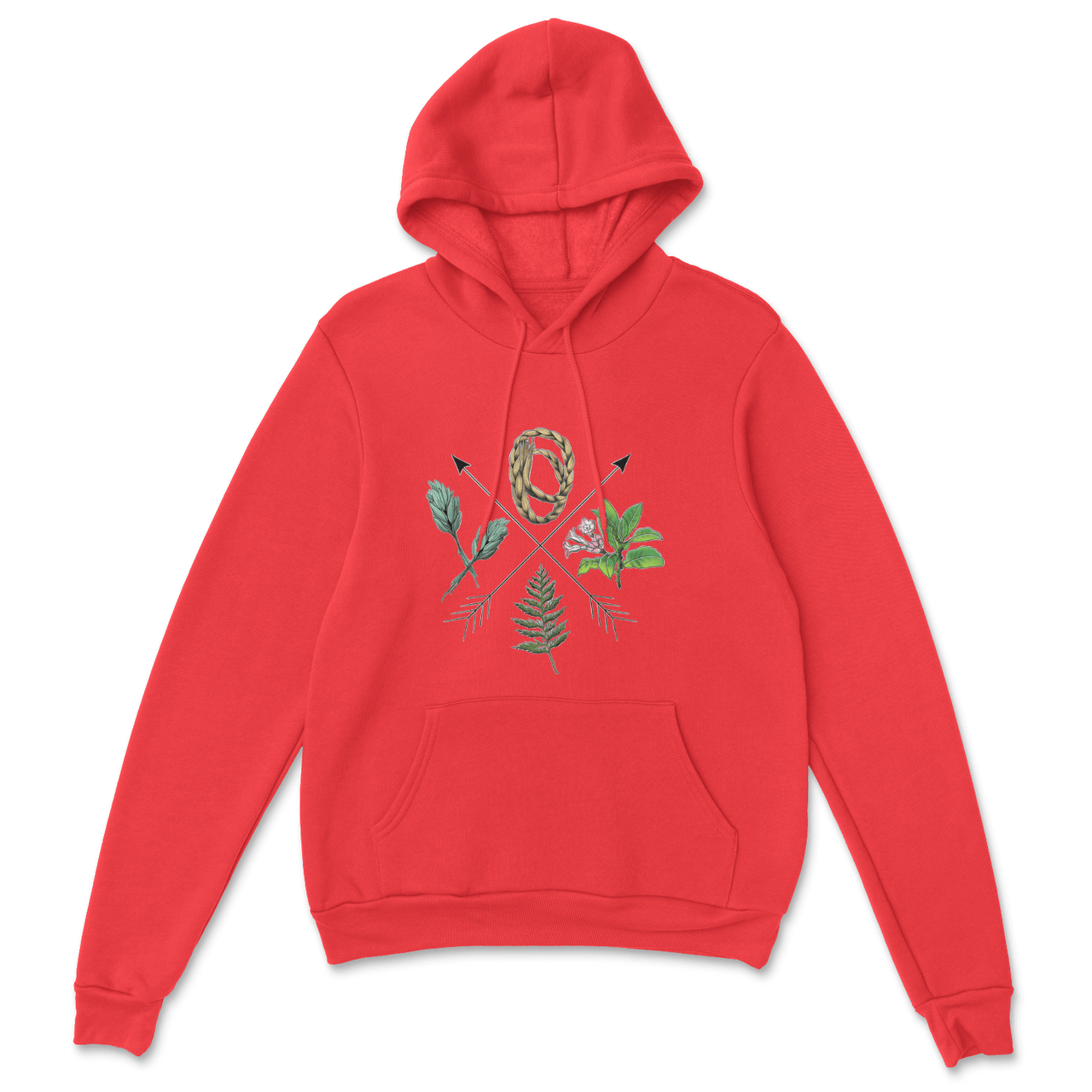 Previous Product

Next Product
I did not receive my order yet.
Great Quality Hoodie!
I bought this hoodie for my daughter's birthday and she absolutely loves it. It's soft, cozy, and durable. Perfect! Shipping was faster than expected. I'm so happy I purchased it and thrilled to support this company and the indigenous community.
Protection Path Hoodie
Well made and like the material.
Frequently Bought Together
FREE Shipping, EASY Returns & Exchanges
Authentic
Designed and produced by Indigenous artists
Sustainable
We use ethically sourced and eco-friendly materials
Made to Order
Allows us to reduce waste
Social Good
Your purchase helps reduce recidivism