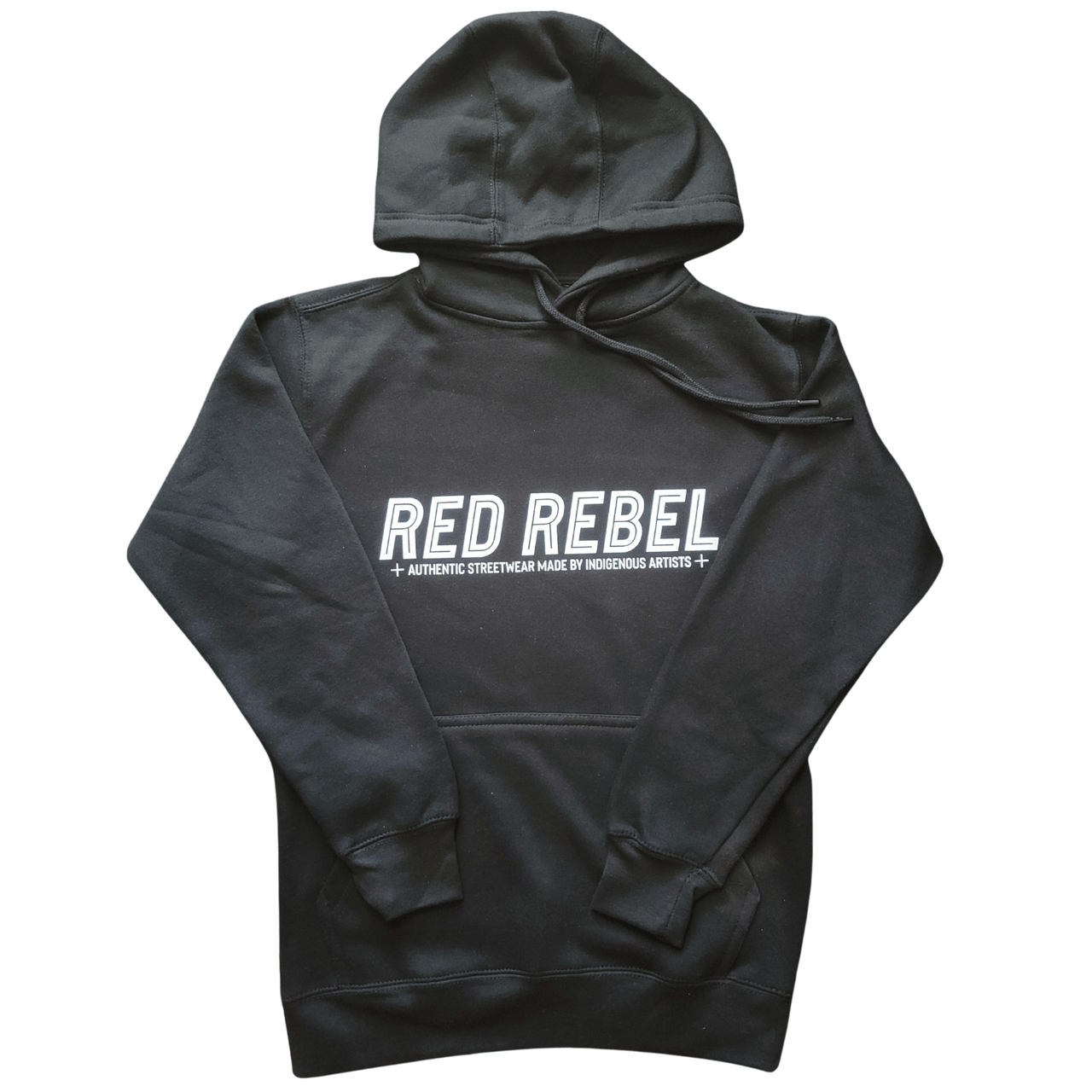 Previous Product

Next Product
The highest quality, excellent fit. Very pleased!
Amazing brand
What a beautiful hoodie I got! The size was perfect, when I ordered it, it was out of stock, but I got it so fast, I was impressed by the customer service, they kept me updated and sent me an amazing product. I highly recommend this company!
Excellent quality
Delivery was fast and the hoodie is excellent quality!
Awesome Streetwear!
My daughter already stole my hoodie!
I'll need another one.
Red Rebel Hoodie
Thanks for this hoodie, it is so comfortable that my GF will not let me wear it as she seems to be keeping it for herself.
For anyone, in any relationship, considering ordering a second for your loved one (or for yourself).
Authentic
Designed and produced by Indigenous artists
Sustainable
We use ethically sourced and eco-friendly materials
Made to Order
Allows us to reduce waste
Social Good
Your purchase helps reduce recidivism