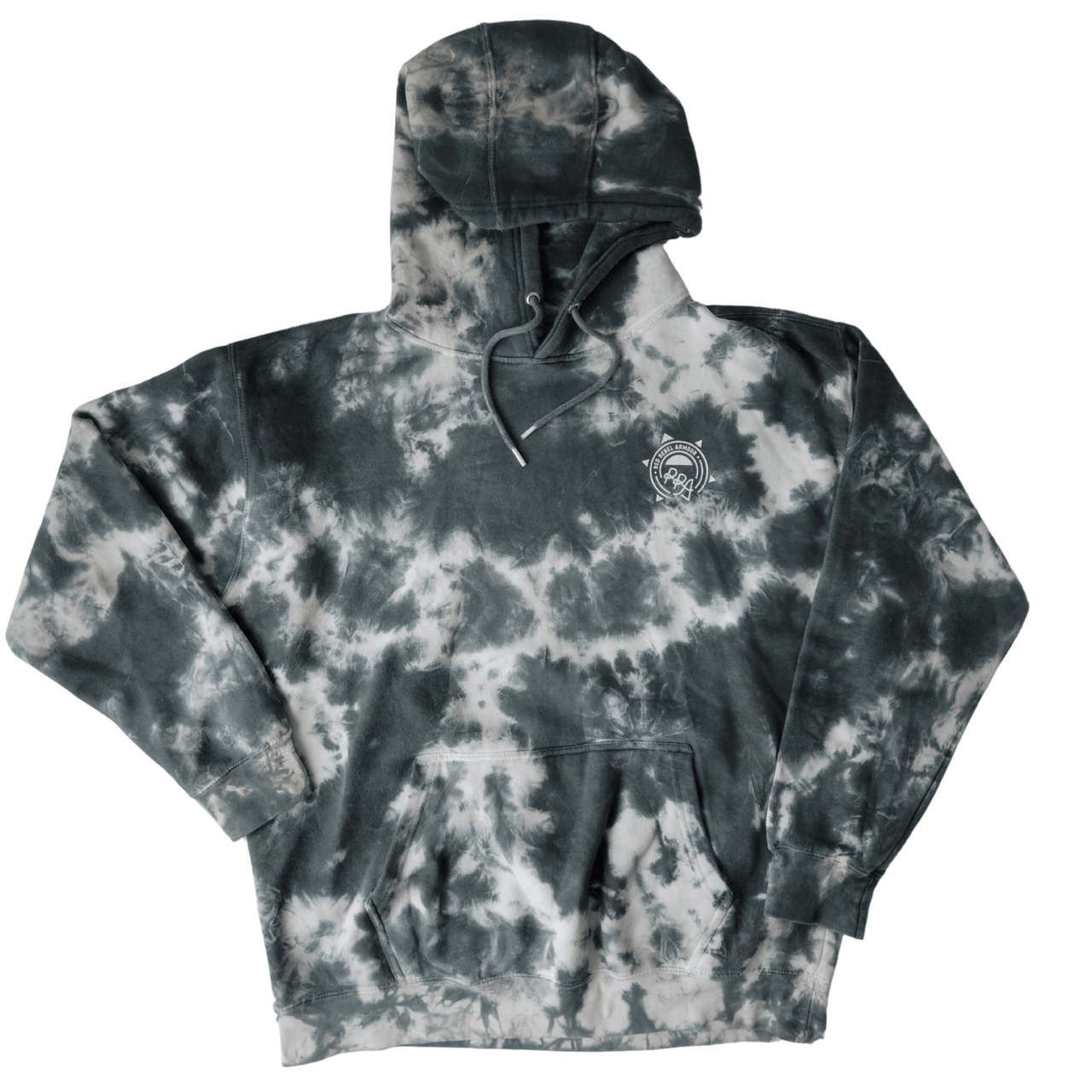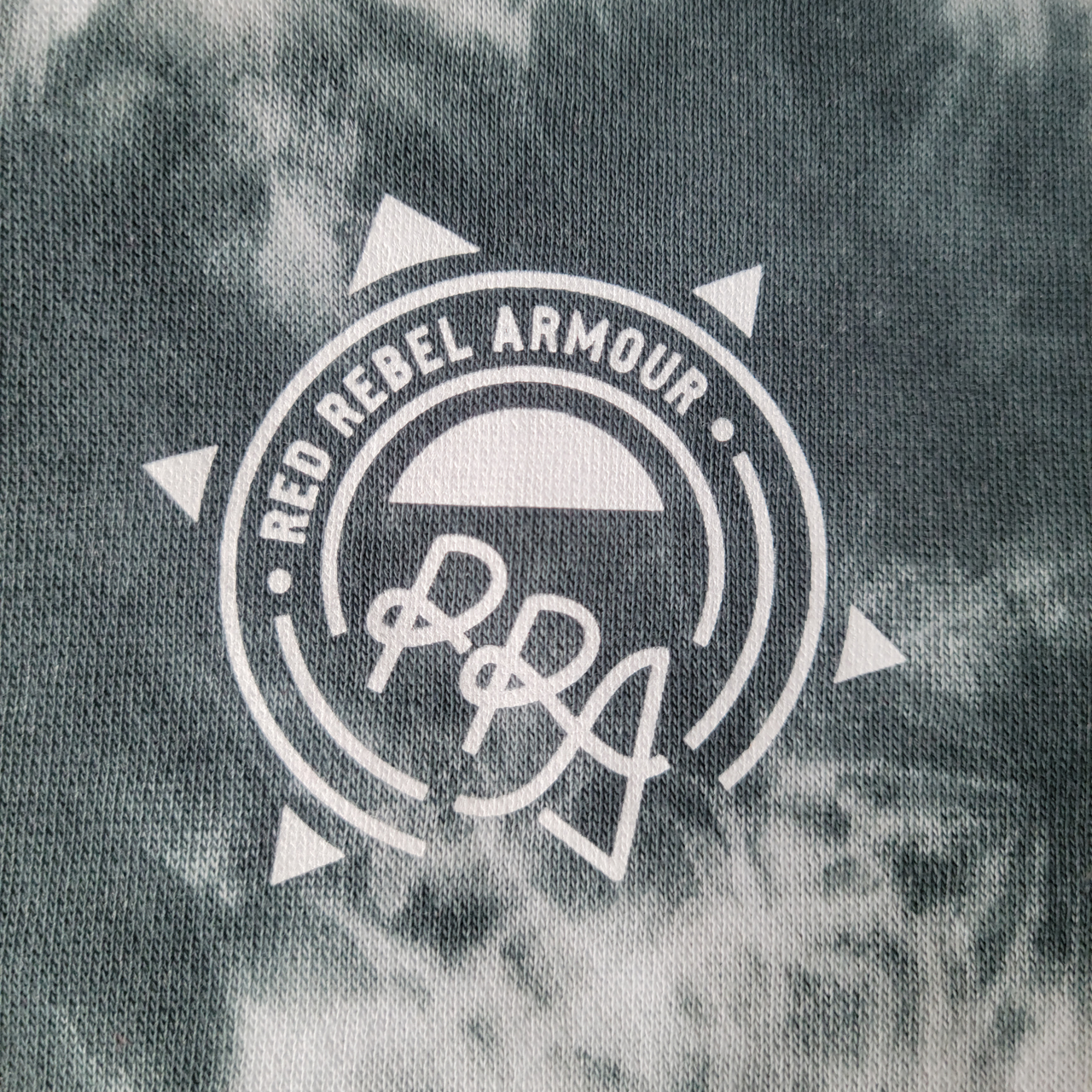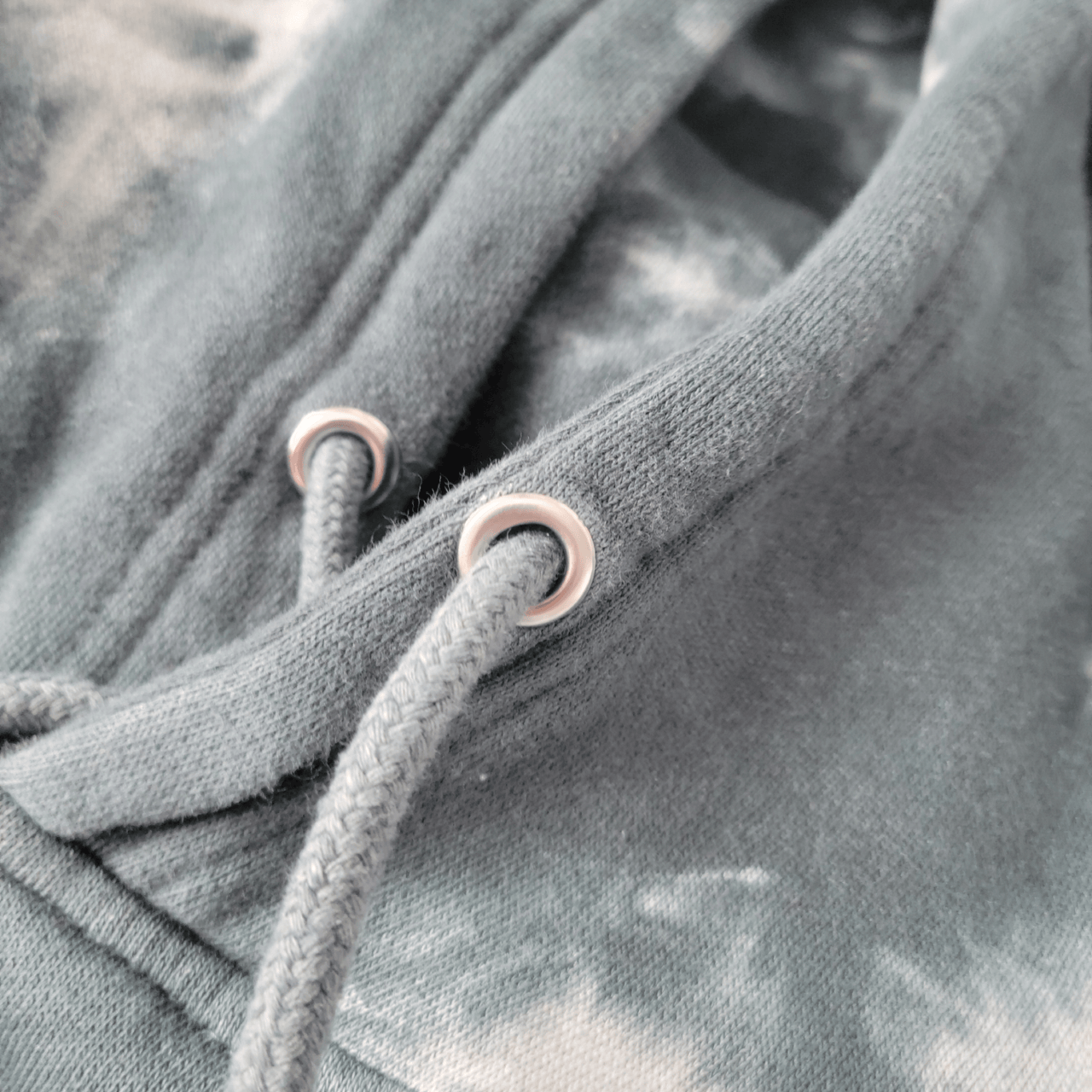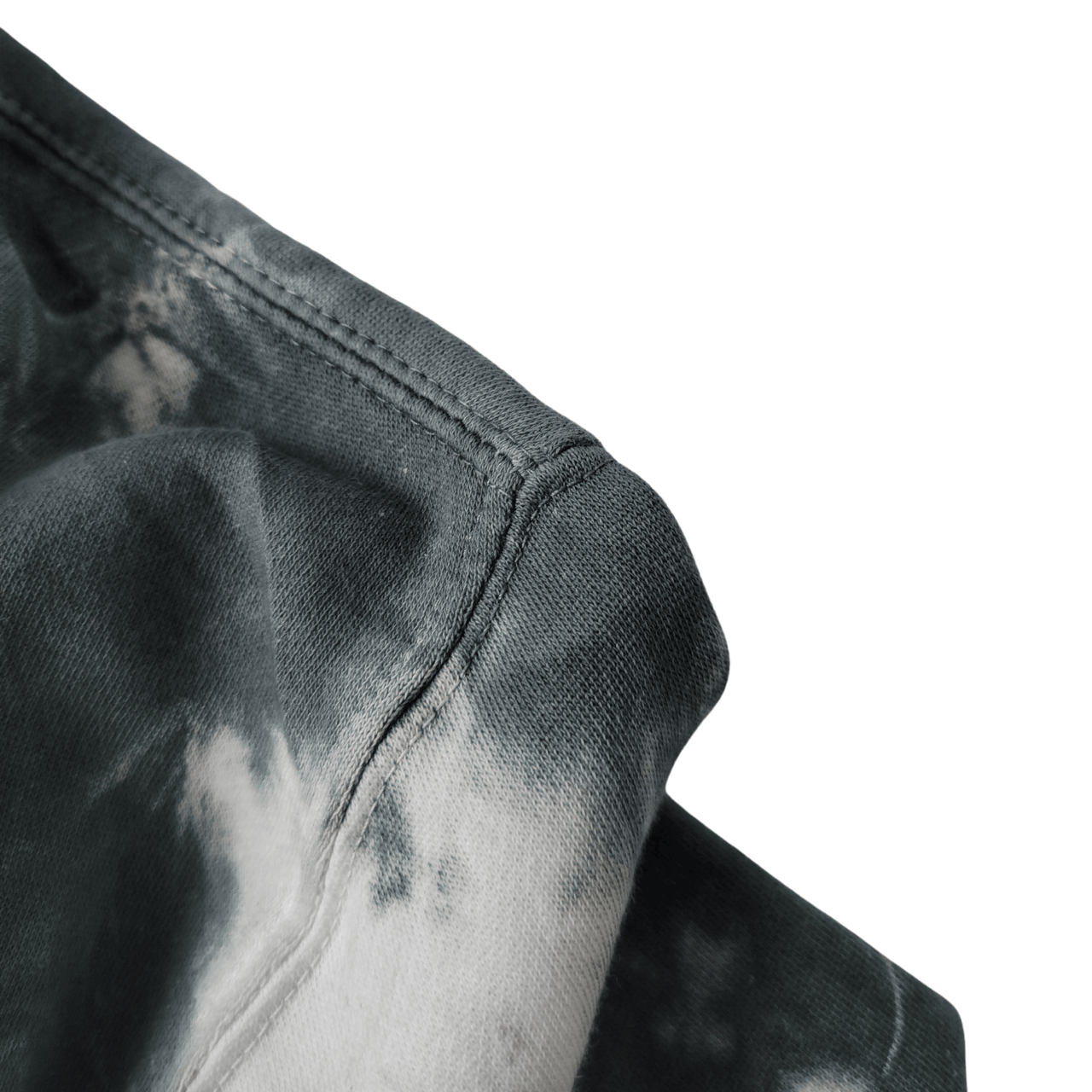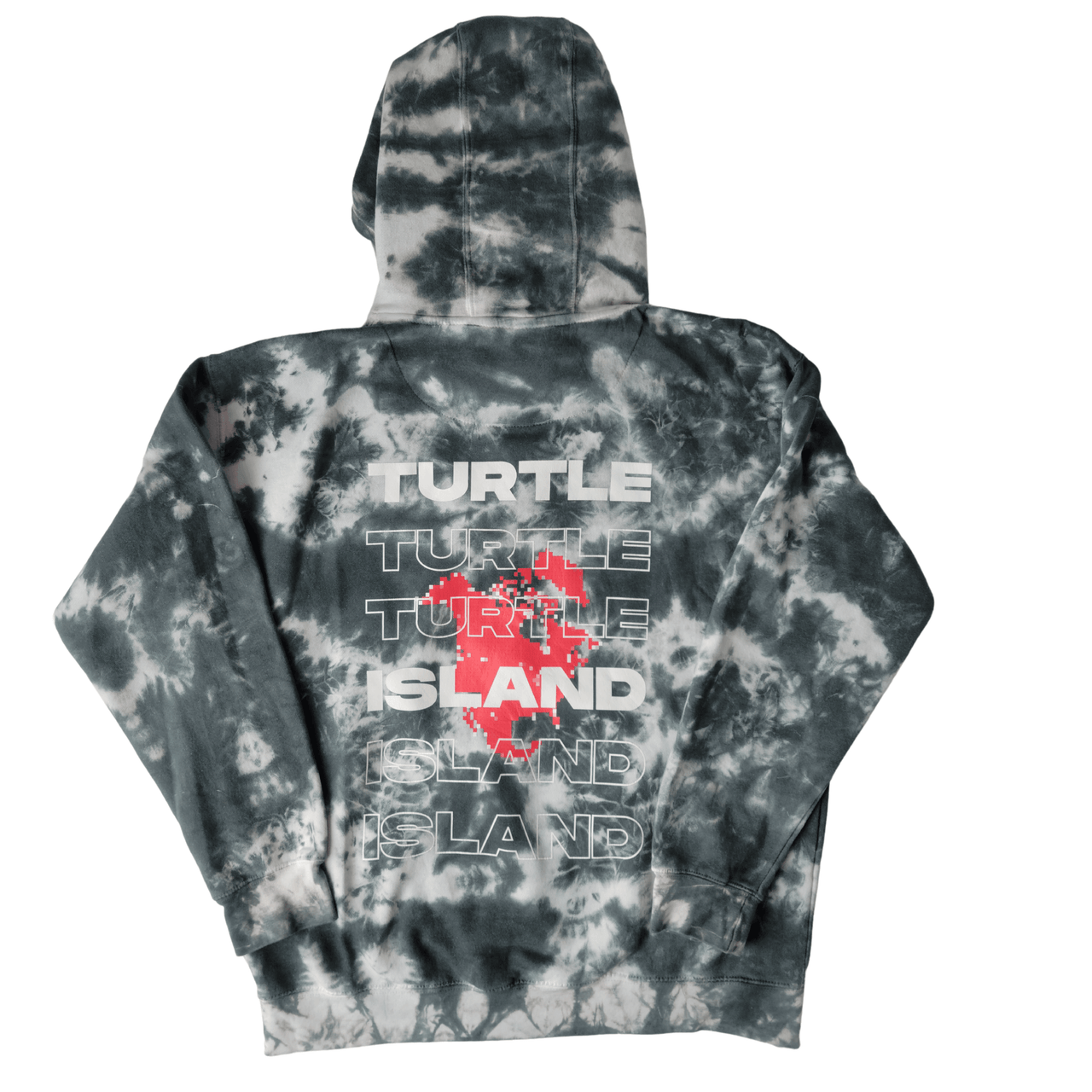 Previous Product

Next Product
Comfortable and good-looking
I just got my shipment and tried it on. The material is very comfortable and looks like the pictures on the website. The Turtle Island imagery is sharp. The hoodie is thick and will be good in cold weather. Can't wait to wear it!
Out of keesh kway grey
Love the design, I got mine customized in yellow because they were out of the keesh kway grey. Fit and construction are excellent.
Not the sweater in the picture
I was hoping it was a tie dye colour it came in solid grey. It just wasn't what I expected.
In love with this hoodie! 😍
Fast shipping, extremely cozy, love how wide the hood is with the added panel in the hood. The small fits just right, and isn't too short in length. I own this hoodie, as well as the Protection Path hoodie. This one feels a little thicker, which I love! Will be ordering again soon. ❤️
Small fit
I found the sizing to be small, not very comfortable at all.
Authentic
Designed and produced by Indigenous artists
Sustainable
We use ethically sourced and eco-friendly materials
Made to Order
Allows us to reduce waste
Social Good
Your purchase helps reduce recidivism